Welcome to our practice! Let us know how we can help you!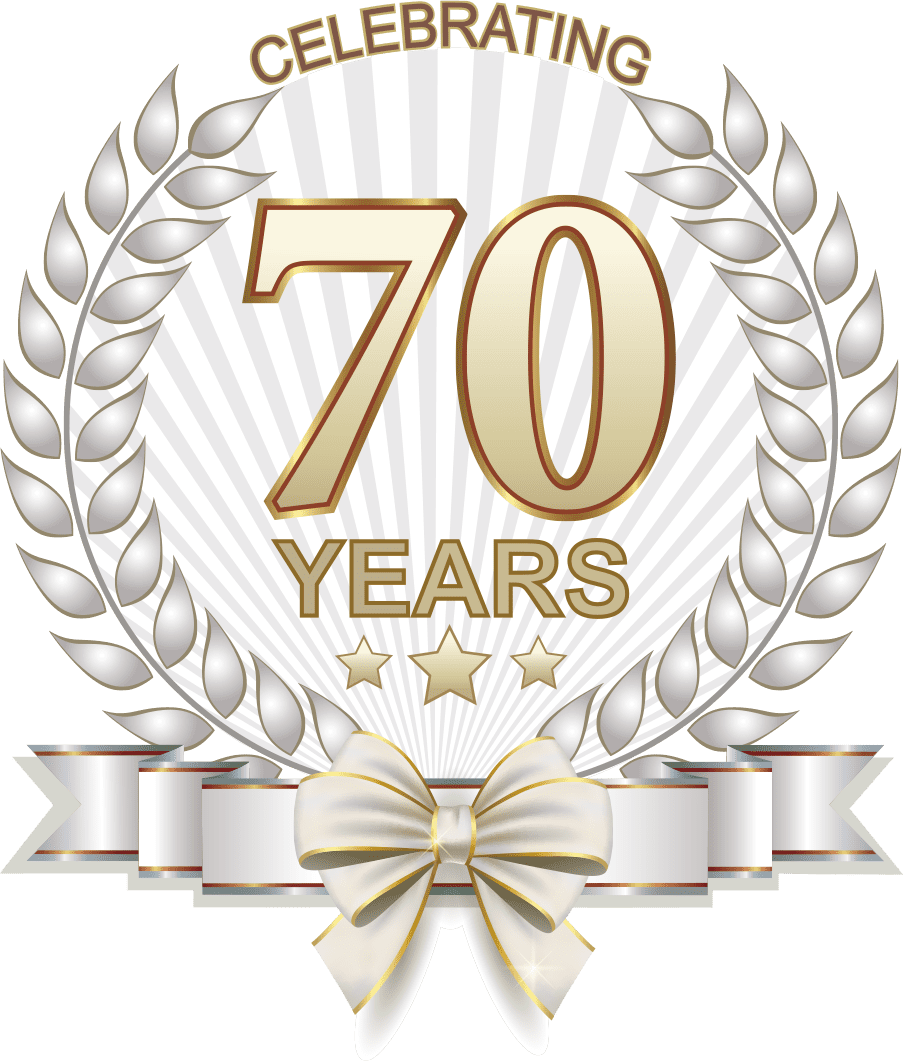 We look forward to serving you and your pet
with the best possible veterinary care. We utilize the most current standards of care, and we specialize in providing comprehensive wellness care to keep your pet healthy now and in the future.
Our philosophy is that the best educated owners have the healthiest pets. We recognize the importance of the human-animal bond. As one of the oldest veterinary hospitals in Montgomery county, Patt Vet Hospital has become the hospital that our older generation built, and our newer generation trusts. A hospital for all, Patt Vet Hospital prides itself on being the most trusted and respected pet care provider in our community by administering the best possible medical care, giving outstanding customer service to every patient, and continuing the 70-year tradition of keeping pets happy and healthy.
Schedule An Appointment
We try to make scheduling a veterinary clinic appointment as convenient as possible for you.
Get To Know Your Veterinarian
We have found the key to quality veterinary care is a combination of medical competence, empathy for pet owners and compassion for our animal companions. Our veterinarians will listen to your concerns, diagnose any medical conditions, help you understand your options and work with you to make the right decisions for you and your pet.
At Patt Veterinary Hospital, our team is made up of a diverse group of veterinarians and support staff professionals who bring their love for animals to work with them everyday. Our veterinary team comes from all backgrounds, and they have joined Patt Veterinary Hospital because of their desire to make a difference in the lives of animals, as well as the people who love those animals.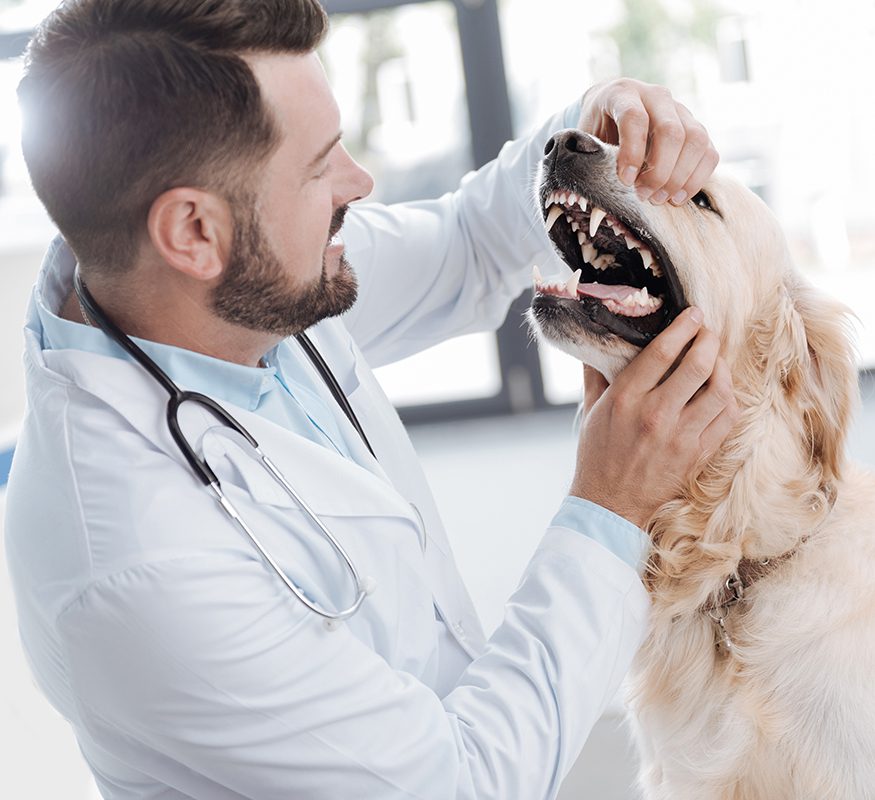 New To Our Practice?
Fill out our New Patient Form to make your first appointment quick and convenient!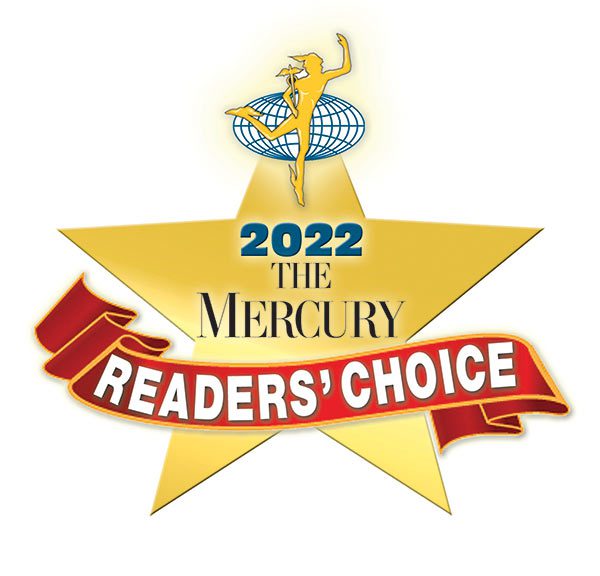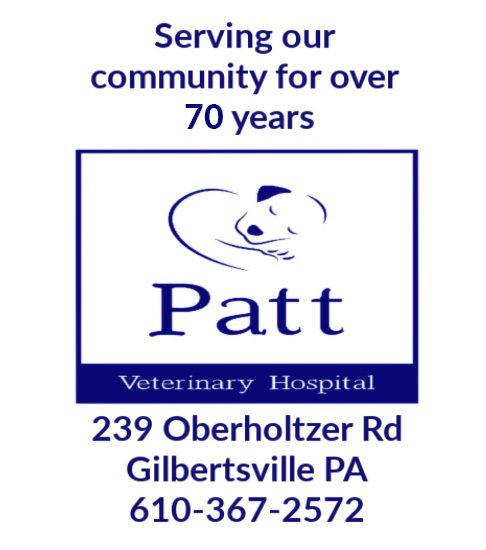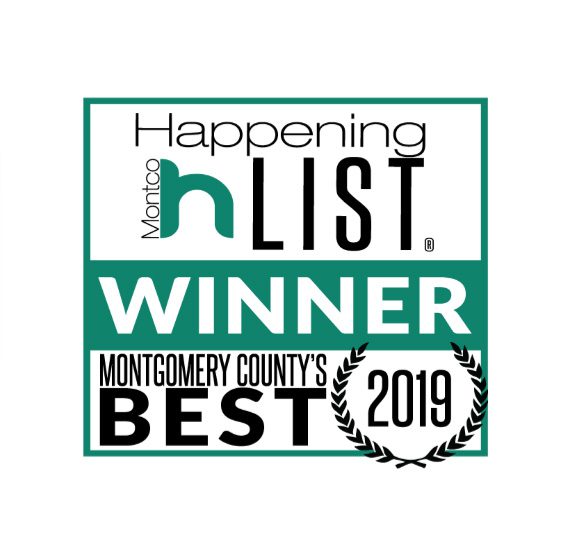 A Lifetime of Quality and Service
Western Montgomery County's oldest, neighborhood veterinary hospital. Serving our community for 70 years.
The Patt Veterinary Hospital was originally founded as a large animal practice by Dr. John Patt in 1952. His daughter Dr. Deborah Patt converted it in 1979 to a premiere small animal practice. To this day, the Patt Veterinary Hospital continues to grow. We pride ourselves on compassionate, comprehensive, affordable Veterinary care for your pets.
Our regular office hours are:
Monday - Friday: 8:00 am - 7:00 pm
Saturday: 8:00 am - 12:00 pm